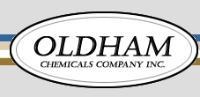 Oldham Chemical Co. http://www.oldhamchem.com Nashville Office: 1204 Dickerson Road Phone: 615-228-8687 Contacts: Dennis Waldrop, Jeff Baker Memphis office 800-888-5502


Forshaw Inc. http://www.forshawonline.com Nashville Office: 1106 Elm Hill Pike, Suite 135 Phone: 615-244-6600 Contacts:


Univar http://www.univarusa.com Representative: Glenn Thomas Phone: 423-991-9253 Email glen.thomas@univar.com web univarsolutions.com


bwi http://issuu.com/bwi_companies/docs/2012_professional_pest_management_catalog Representatives: David James Sales Representative ph: 901-367-2941 davidjames@bwicompanies.com Donnie Spence Sales Manager ph: 615-631-9179 or 800-489-8873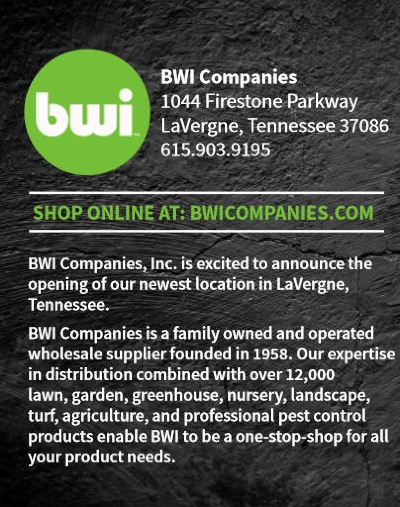 Bayer Scientific http://www.backedbybayer.com Representative: Paul Strickland Phone: 601-201-8194 paul.stricklandf@bayer.com


FMC http://www.fmcprosolutions.com/PestControl/tabid/1868/Default.aspx Representative: Eric Ham ph: 859-630-3163 eric.ham@fmc.com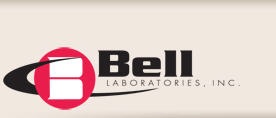 Bell Labs http://www.belllabs.com/cgi-bin/products.cgi Representative: Rich Williams, Technical Representative Phone: 317-490-5080 Email: rwilliams@belllabs.com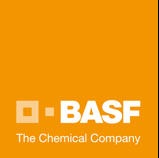 BASF http://www.termidoronline.com/products/termidor.asp Representative: Nick Iverson Phone: 865-803-5174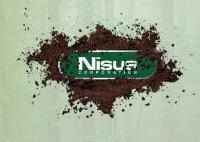 Nisus http://www.nisuscorp.com Representative: Reid Ipser, PhD Phone: 865-406-9708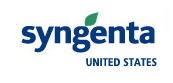 Syngenta http://www.syngentaprofessionalproducts.com/Home_Care Representative: Larry Stretz Phone: 931-528-2763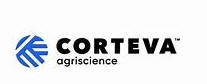 Representative: Abbey Gretsch abbey.gretsch@corteva.com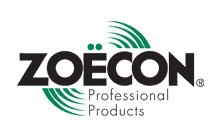 Zoecon http://www.zoecon.com Representative: Drew Lockhart cell: 256-527-9904 dlockhart@central.com


CSI Representative: Karl Kibodeaus ph 409-433-8744 kkibodeaux@controlsolutionsinc.com www.controlsolutionsinc.com


EcoSMART Technologies http://www.ecosmart.com Representative: John Borwnlee Phone: 615-715-0846


Rockwell Labs Ltd. Representative: www.rockwelllabs.com


representative: Brian Cope ph: 843-300-8229


Calvin Leach calvinleach@prentiss.com ph:


Representative: Andy Vita cell: 917-648-2450 avita@catchmaster.co m


Thermal imaging that can detect termites, bees, wasp, mice etc. in obstructed areas. contact Rob Mulford at 615-815-7521 or e mail at Rob@Infra-Zone.com for more information. the web site is http://www.infra-zone.com/


Electric Fly lights and other flying insect control products . Representative: Patrick Callahan, Senior Territory Manager M 770-335-1174 E: pcallahan@pandlsystems.com Web: www.pandlsystems.com

SPECIALIZING IN TERMITE & MOISTURE DAMAGE

TOM DIXON - OWNER TOMDIXON@MIDTNCONTRACTORS.COM 615-606-0360 Licensed Bonded Insured


Claws-N-Paws professional removal and management of wildlife, damage repair/ dead animal removal/odor control Goodlettsville, TN 615-504 6818 Brandon Winters

All Paws Wildlife Removal 615-319-0433 www.allpawswildlife.com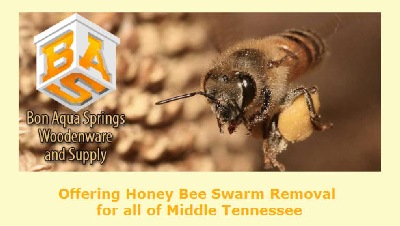 https://basprings.com/bee-removal 833-344-2337

Miles Apiaries 615-824-7881 615-294-8634 Beeman59@bellsouth.net Hendersonville, TN


Tennessee Pest Control Association http://www.tennpca.org/tpca/board


National Pest Managment Association http://www.pestworld.org http://www.pestweb.com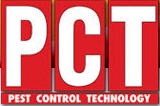 Pest Control Technology Magazine http://www.pctonline.com


For bedbug detection call on Diana Sosa and her highly trained bedbug detecting dogs.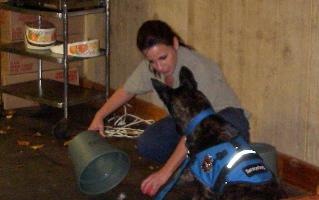 Unlocking the Unseen - Integrated Resource Group, Inc. Jim Bowers p; 615-838-9806

http://www.detectioncanines.com/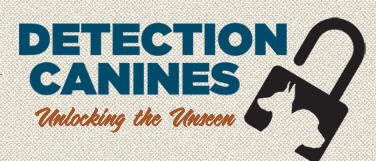 Custom Face Book Fan Pages - Web Design - Web Services - 100 Cups of Coffee - and much more go to http://transparentsocialmedial.com to see a full line of services offered.


for your web development, mail, technology consulting and networking services contact http://www.kbsweb.com/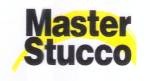 THE PEOPLE TO GO TO WHEN YOU NEED TO UNDERSTAND THE PROBLEMS AND SOLUTIONS OF DRIV0T HOMES AND TERMITES . Call 615-238-7119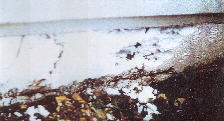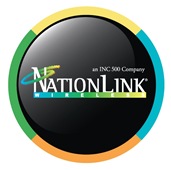 For wireless made easy. http://www.mynationlink.com BlackBerry software, training programs, technical support. Bill Auditing and Optimization to help reduce monthly spending, wireless account management tools, upgrade and replacement processing, GPS fleet management Programs.



briostack Stuart Roach Director of Sales ph: 858-342-4173 stuart.roach@briostack.com web www.briostack.com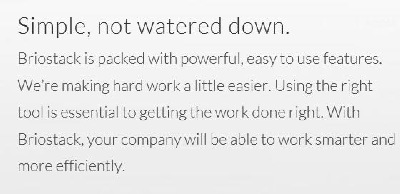 Contact: Michael J Gould, CIC office 615-515-3216, cell 615-785-8171 fax 615-356-5915 web: www.genyinsurance.com

992 Davidson Dr. Suite 108, Nashville, TN 37205

Sirls-London Agency, Inc Jason Holzen for all your insurance needs ph: 615-452-8080 xt. 2 111 N. Trigg Ave. Gallatin, T 37066 jasonholzen@gmail.com


EPA labeled pest control insulation * insulation removal vacuum systems*insulation blowing equipment and supplies*marketing and fiedl support*crawlspace insulation.

Stewart Evers - Sales Pest Control Insulation Systems 615-473-3837 severs@TAPinsulation.com Web: www.TAPinsulation.com


www.LocalSearchMasters.com Where do you rank with your competitors?

Trevor Emerson VP Sales Direct: 615-474-7847 or E at Trevor@LocalSearchMasters.com


Jerry O'Hara President ph: 847-647-2230 mobile phone 630-913-4721 johara@anstarproducts.com



PJB Pest Management Consulting, LLC Main NavigationHome PageBed BugsTermites & WDOGeneral Pest & RodentsPhotos, Videos &ArticlesTrainingOrder Bed Bug Book:Pest Problem ResolutionPMP Life - A BlogAsk the Bug GuyPJB Pest Management Consulting Welcome Services About Paul J. Bello

PJB Pest Management Consulting . We offer a variety of consultative services regarding various aspects of to pest management professionals, distributors, manufacturers related to the urban and industrial pest management industry. We also offer consultative services to purchasers of professional pest management services of interest to those including residential, commercial and industrial clientelle.

Our home page includes several tabs that lead to pages where additional information is presented.

Thanks for visiting our website ! http://www.pest-consultant.com/Home_Page.html

Paul J. Bello
Urban & Industrial Entomologist


REDCAP

Contact: Robert Beasley office: 615-891-4418 cell 615-943-6957 or e mail ROBERTBEASLEY@ME.COM


you can access their full catalog at the link below http://www.redkap.com/