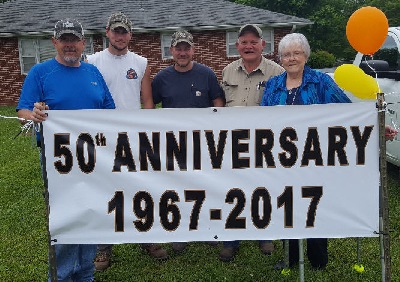 In Sympathy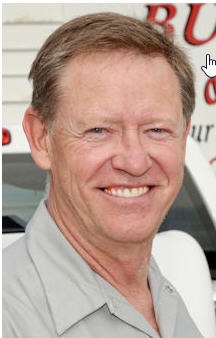 It is with great sadness that we inform the Region 3 members and Tennessee Pest Control Industry that Burl Hiles, owner of Hiles Termite & Pest Control in Estill Springs, TN passed away on August 6, 2016 of stomach cancer. Burl was very active in the pest control industry and was the Region 3 President 2012-2013.

Andy and Julie Yant of P.E.S.T. inc. were presented the Rising Star Award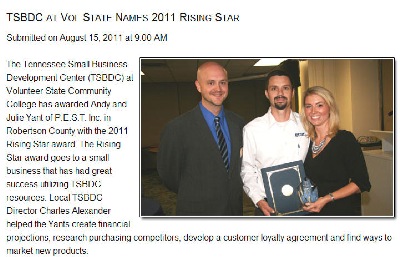 National Pest Management Association Member At Large


Al Foster of All American Termite and Pest Control in Nashville, TN has been elected as a Member At Large to the NPMA

National Pest Management Association President 2011-2012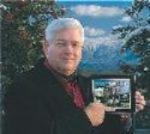 Ray Johnson of Johnson Pest Control in Sevierville, TN as been elected President of the NPMA for 2011-2012

Tennessee Pest Control Association President


Andy Yant of P.E.S.T. Inc. in Springfiled, TN will serve as TPCA President 2011-2012

Region 3 Tennessee Pest Control Association President.


Julie Yant of P.E.S.T. Inc. in Springfield, TN will serve as TPCA Region 3 President 2011-2012.

TPCA SUMMER CONFERENCE 2011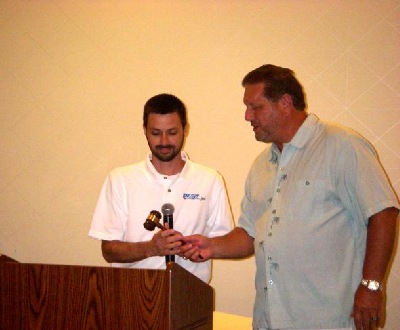 2011 TPCA President, Jody Millard, handed the gavel over to Andy Yant the incoming TPCA President during the 2011 TPCA Summer Conference.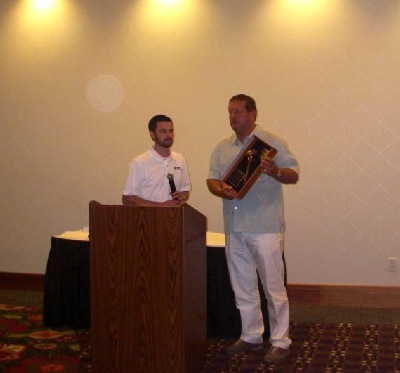 Jody Millard accepting a plque of thanks for his hard work and dedication this past year as President of TPCA, Andy Thanked Jody for a job well done.

LIFETIME ACHIEVEMENT AWARD FOR PEST CONTROL EMPLOYEE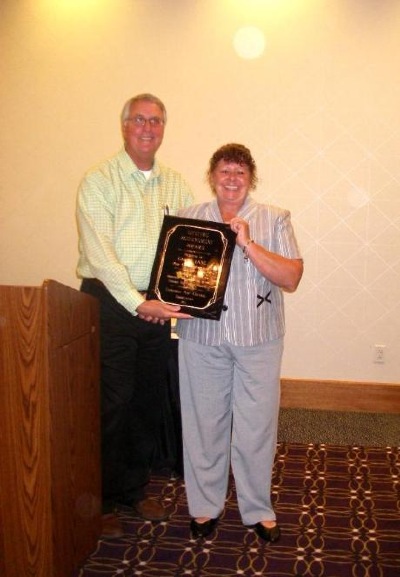 Region 3 TPCA secretary, Carol Lane, received the Lifetime Achievement Award for her work as a pest control technician at the Department of Veteran's Affairs for 34 years, a job she loved and valued. Carol was sent to Washington DC in 1995 to help re-write the Department of Veterans Affairs IPM manual and has assisted several other VA pest control offices in setting up their own programs. Carol ended here career in the summer of 2010 and still continues to work with Region 3 of the TPCA.

Other Lifetime Achievement Awards were presented to:

Matthew Markowski of Homestead Pest Control in Jackson, TN for Owner Operator

Joe Johnson, Owner Operator who is no longer living who contributed to the pest control industry. Joe owned Tennessee Valley Exterminating, Joe's wife Sharlene and son Scott accepted the award

Hank Robison of FMC for Associate Member.