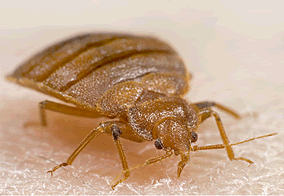 Subject: Attached HUD Report

I received this from HUD and wish to pass it along to MTPCA for your use. There are several links as well as educational videos whose owners have agreed to allow anyone who wishes to download them. Those of you who are actively pursuing large apartment and condo business may find the tenant videos of a special value.

Jerry D Seabolt
Structural Supervisor
Regulatory Services
Tn Department of Agriculture
615-837-5148
Jerry.Seabolt@tn.gov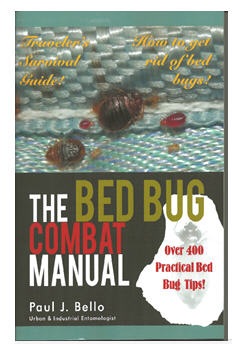 http://www.pest-consultant.com/Home_Page.html Available on Paul Bello's website.
BED BUG 601 ADVANCED SEMINAR presented by PJB Pest Management Consulting and Central Fla Duplicating sponsored by Oldham Chemical Co. to be held in Athens, AL December 13 - Chattanooga TN January 29 - Nashville TN January 30 and Memphis TN January 31.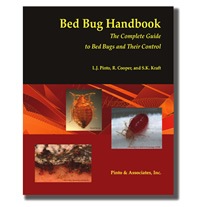 http://www.usbedbugs.com/Bed-Bug-Handbook_p_29.html?gclid=CLeW3_SP-64CFUmc7Qod0B9Nzg


BED BUG GUIDE http://www.tuck.com/bed-bug-guide/ THERE ARE A NUMBER OF LINKS ON THIS GUIDE ON BED BUG INFOMATION ALSO A LOT OF INFORMATION TO EDUCATE YOUR CUSTOMERS.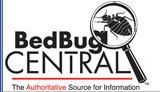 Micahel Potter from the University of Kentucky has done intensive studies on bed bugs and their control. See their website below

http://www.ca.uky.edu/entomology/entfacts/ef636.asp